Int'l Coordinators Taking Leaps and Bounds
Int'l Coordinators Taking Leaps and Bounds
Within the next month at our website, our International Coordinators will have their own blogs in their languages as well as English and will be complete with lots of photos and video clips.
As a preview, have a look at the following updates, photos and videos from our International Coordinators: 
Timo Ter Voort, our coordinator in Holland, has a stunning video in English about the product he has created in Holland called Living Foods' Sea Minerals (Zeemineralen).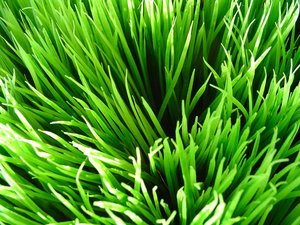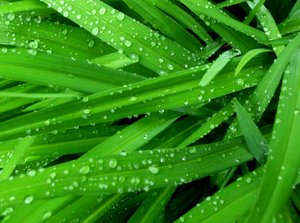 Living Foods grows remineralized foods such as the wheatgrass shown in these photos.
Niklas Fred from Finland has recently sent an initiative to the Helsinki University faculty of Forestry and Agriculture to do a Finnish research project on the effects and use of rockdust.  He shared, "The initial answer was very positive" and that he is waiting to hear back "with a very positive feeling."  For now he says that he is "just waiting for the upcoming season to see the changes…[from] the rockdust…[he] applied last year."
Alberto Machado of Brazil has a wonderfully informative video in Portuguese about the application of rock dust and the results there.  This is worth a look even if you don't understand Portuguese for the beautiful images of rock dust applications and results.

These photos display a Brazilian landscape before, during and after remineralization.
In Mexico, Ing Bernardo Castro is co-facilitating the III Taller Internacional de Agricultura Organica, or the 3rd International Conference on Organic Agriculture, where people from various countries will gather to learn about using accessible, low-tech solutions for healthy, organic agriculture practices. Ing. Bernardo Castro will be leading several workshops on rockdust as a highly viable alternative to chemical fertilizers highlighting its effective applications to increase soil fertility and vibrancy.
---